About Me - Robin

I have been working in technology for over 20 years, and with AWS technologies since about 2010. My main focus has been on traditional infrastructure and networking but have a strong security mindset. Up until recently I had little DevOps experience but something I have concentrated on over the last 2 years.
---
Currently I am working for Accenture as part of the Accenture Amazon Business Group (AABG) as a senior technical architect and lead of the UK&I Well Architeced practice.
I am also part of the Amazon Web Services (AWS) 2021 Community Builders scheme. My category is Networking and Content Delivery but I will also be engaging with wider AWS topics and solutions.
Disclaimer
All information provided, opinions given and recomendations made on this site are my personal view and not those of either Accenture or Amazon Web Services.
---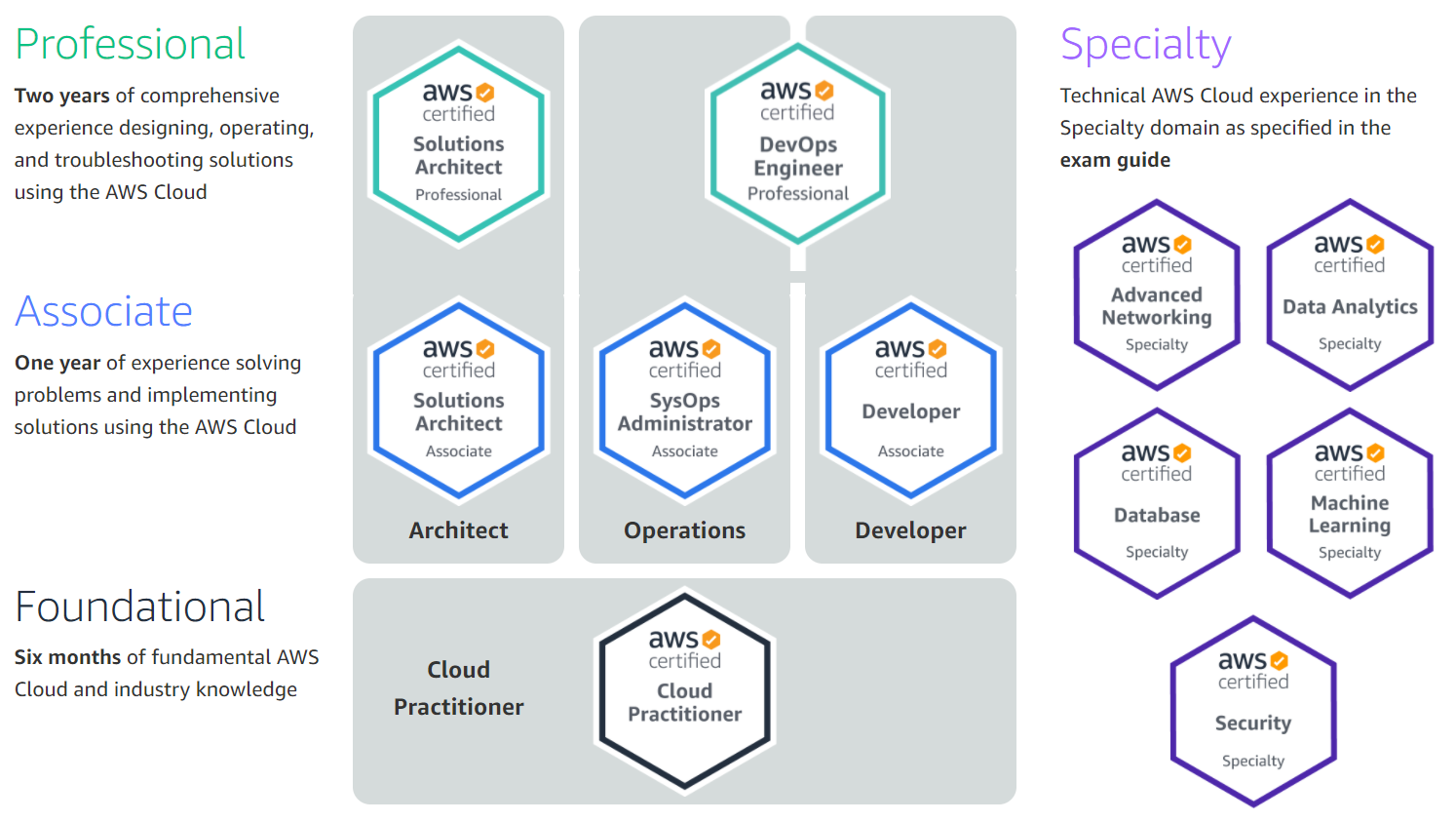 I currently hold 9 AWS Certifications:
AWS Certified DevOps Engineer – Professional
AWS Certified Solutions Architect – Professional
AWS Certified Security – Specialty
AWS Certified Advanced Networking – Specialty
AWS Certified Solutions Architect – Associate
AWS Certified Developer – Associate
AWS Certified SysOps Administrator – Associate
AWS Certified Cloud Practitioner
---
In addition to these certifications I am also a member of AWS SME Program and have been involved with writing exam questions for the Advanced Networking exam. For this I have achieved my SME Specialty badge along with some exclusive swag.
---
As a member of a AWS partner I also have a few accreditations. You can take a look at all of them on my Credly profile.