About this site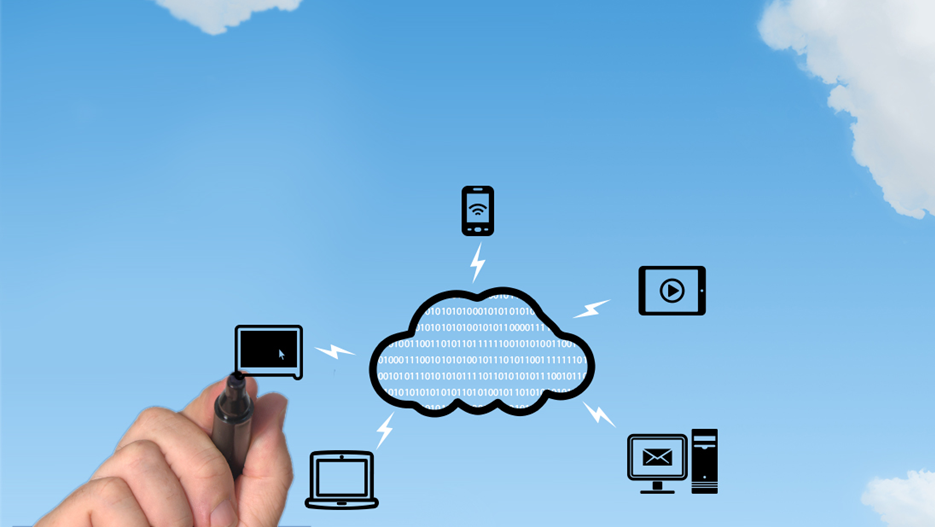 Why another blog about AWS?
I took a while before deciding to create this blog and I am sure many people will be asking why create yet another AWS blog. I thought the same but looking at most the blogs out there many were focused on either complicated implementations or regurgitating AWS documentation. My hope is that this site and content will be useful for those looking to advance their understanding of AWS and improve their deployments.
The basis for content will be the AWS Well-Architected Framework and how to deploy everything as code rather than the console. I will also share my views or reasoning on various topics so you get an understanding of why I came to a particular decision.
What I will try and avoid are the "what is service ...".  AWS do a great job of explaining their services both on the website and YouTube recording. Where needed i might mention a service but will point to further references.
About Me
To find out a little more about me take a look at my author page.