AWS Community Builders
So I've become an AWS Community Builder. This post explains why I applied and why I'm excited for the next 12 months.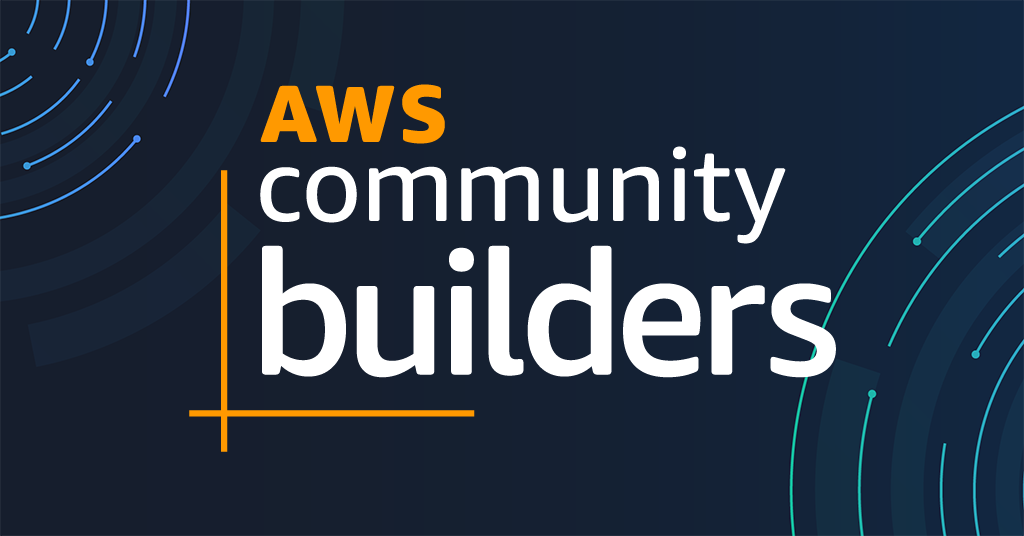 Over the summer I saw a few of my connections on LinkedIn announce that they were selected by AWS as a Community Builder. It was one of a few programs I have heard about from AWS that focus on building content and knowledge within the AWS community.
As you can guess by this blog, one of the things I'm keen on is sharing knowledge. I believe that we all benefit when people share knowledge. Looking into the program interested me for two reasons.
Firstly, I liked the fact that I would be working with people with a common passion for both AWS and sharing knowledge. When I was working on the Advance Networking exam that interaction with other specialist was great at increasing my knowledge. Different individuals look at things differently and, at least for me, that challenge makes you think more about how you present information. It also gives a great opportunity to learn how others are approaching the same challenges.
The second reason was that I would get mentorship on how to write better technical posts, present solutions in person and increase my reach. Often the challenge for me is not my technical knowledge but  how to explain concepts and solutions to non-technical people or people with limited knowledge in a specific area.
The application form talked about open-source projects, solutions shared and articles written. This put me off a little but I thought I'd apply based on what I have done. At worse case they'd say no, hopefully with a bit of reasoning. Best case it would be a yes.‌
---
‌So, fast-forwards to today and an email from AWS drops into my inbox.‌
From: AWS Community Builders Team
Subject: Welcome AWS Community Builder!
WOW!
So now I'm a community builder and will be part of the networking & content delivery category. I'm definitely excited about the possibilities and opportunity. My goal over the next 12 months is to improve the quantity and quality of what I share and also where I share it. I hope this is both visible and beneficial to you.‌
---
‌If you want to find out more about the program take a look at the page on the AWS website.‌